I found most of these on Flickr and Buzznet. I think they are quite rare. And there are some funny ones, too. :D I just needed a pic-spam desperately!
Aaaaaaand...I've never seen a nice, decent, HQ picture of Jesse. Now I have found some on Flickr - I really think it's him, but can someone confirm this? :D (
Pics are behind the cut.
)
Btw..the phrase I'm using for the lj-cut - Angelina Jolie said that. :D I never wanted to be a ballet dancer either. :D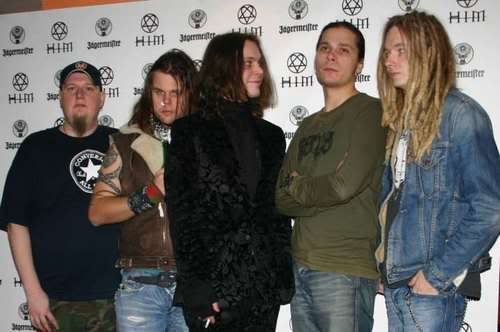 Ok...this is not rare but always funny. :D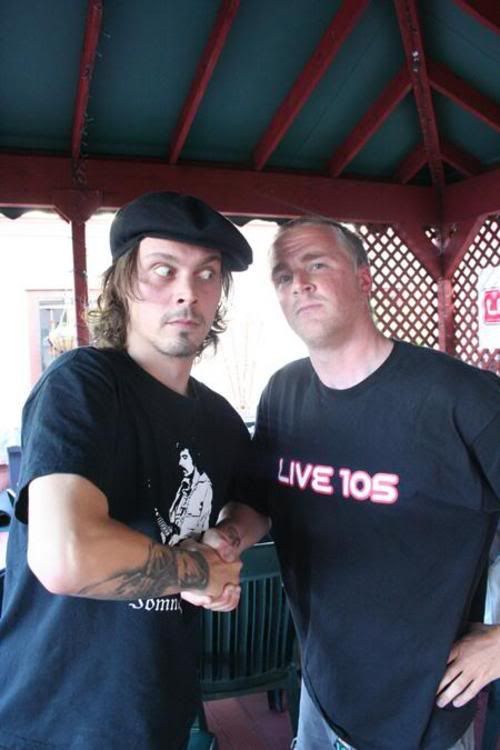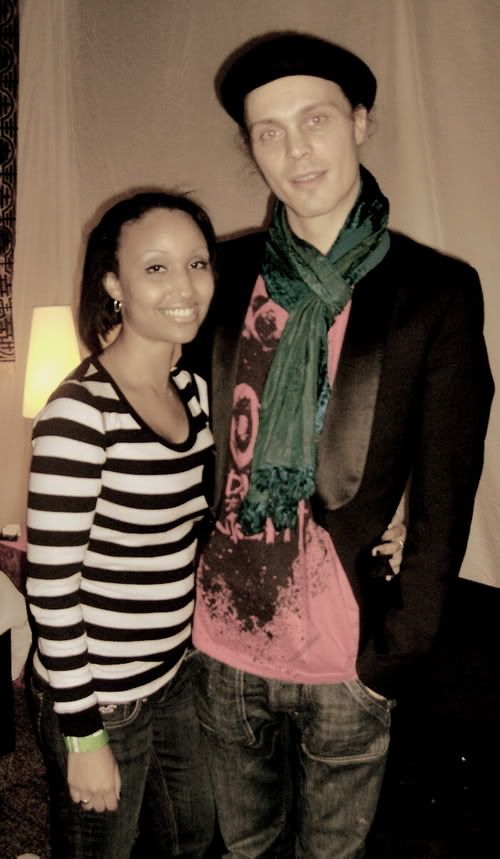 Ville for Finland's Next Topmodel!! XD Tyra Banks should be jealous. :D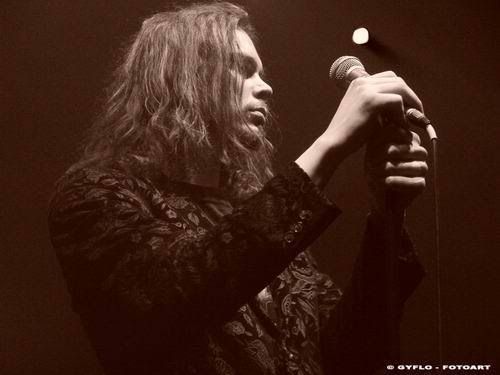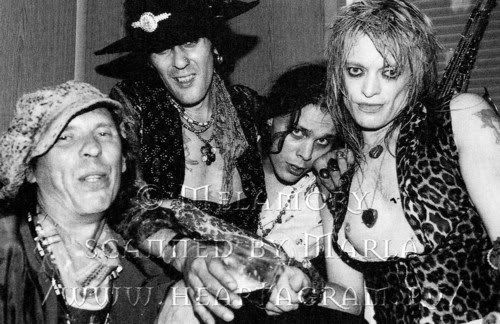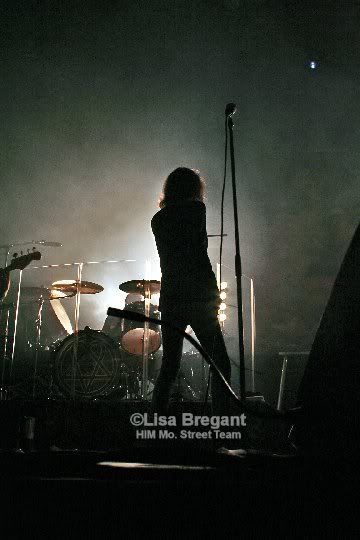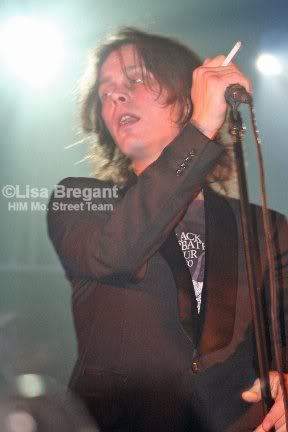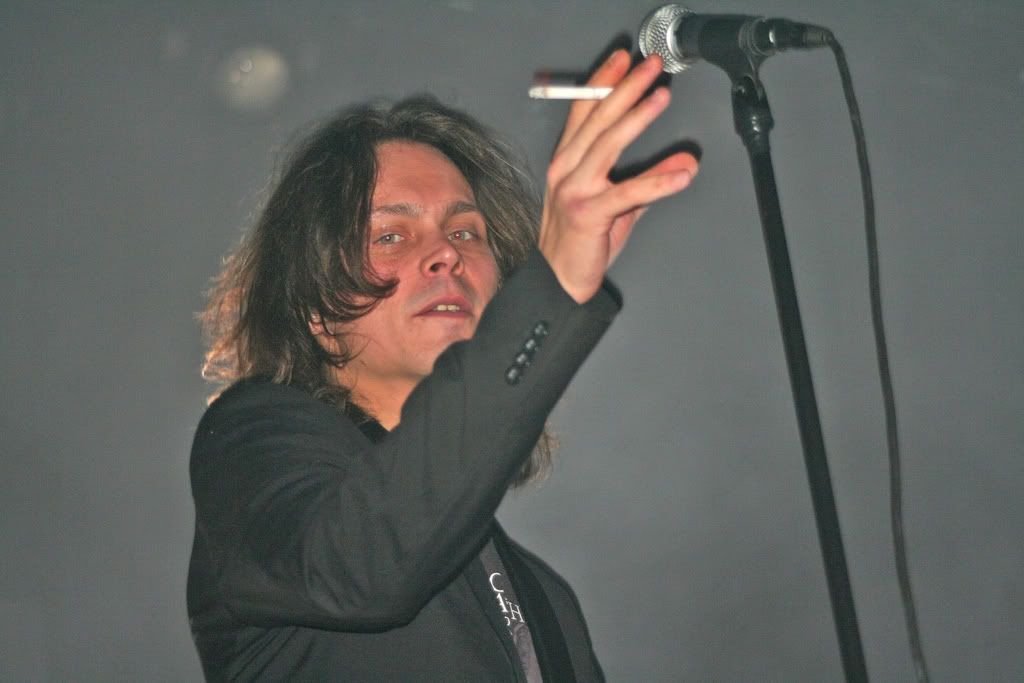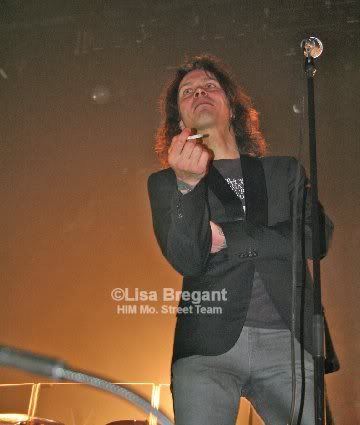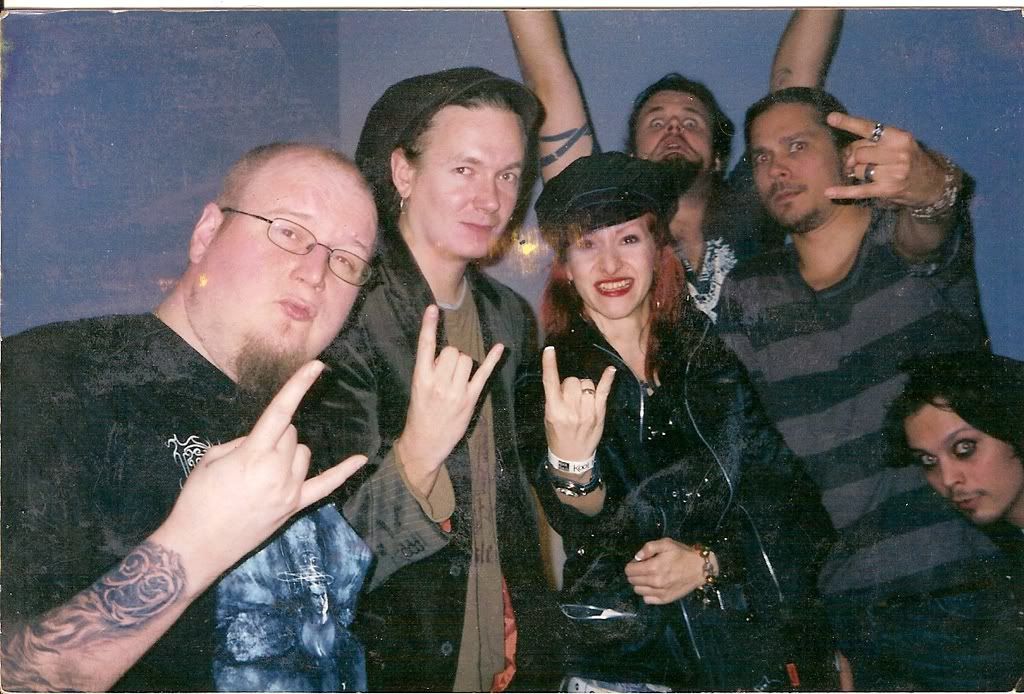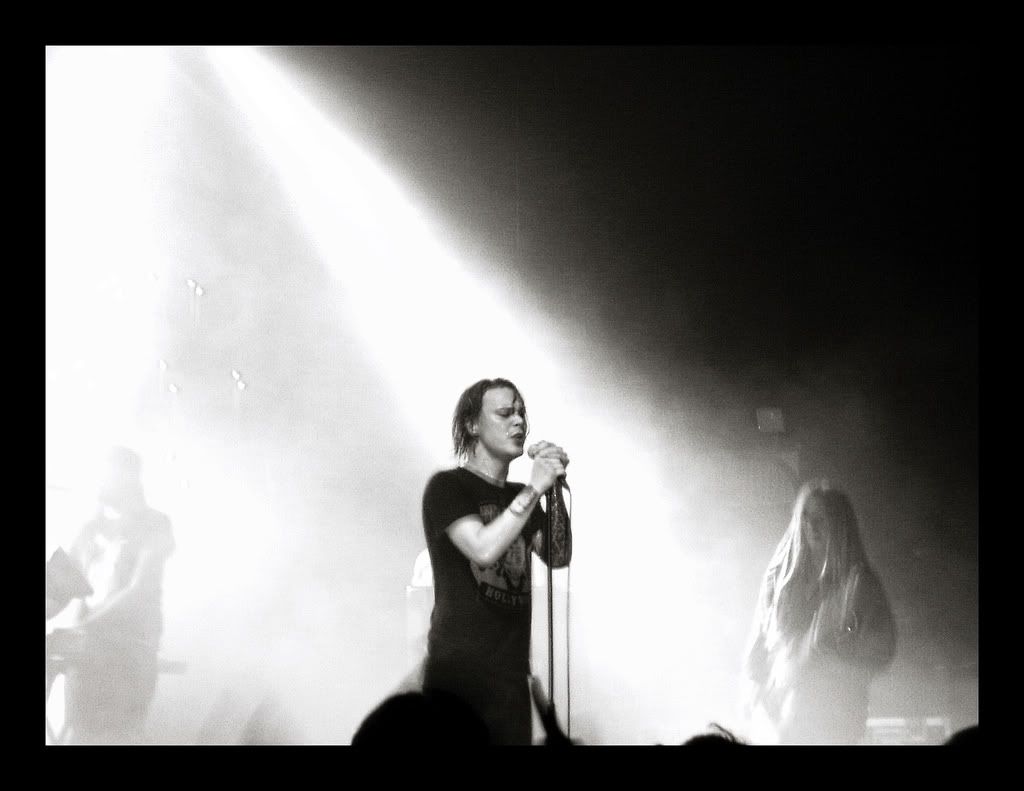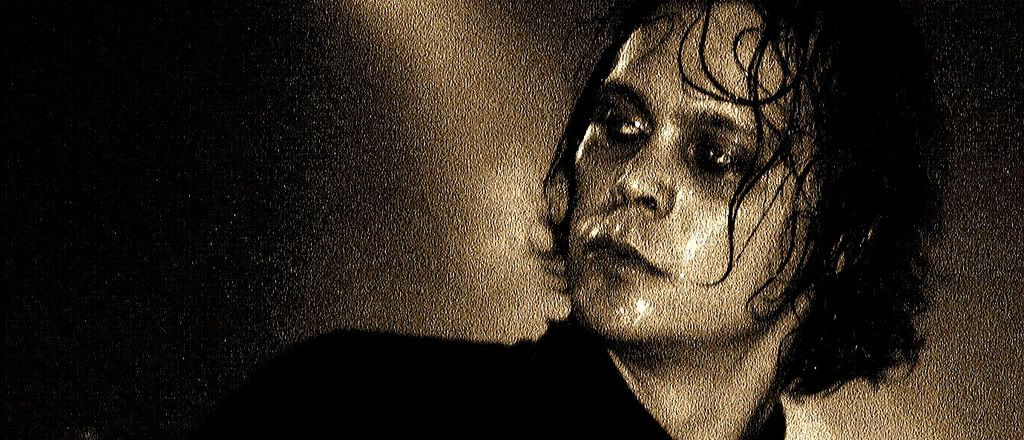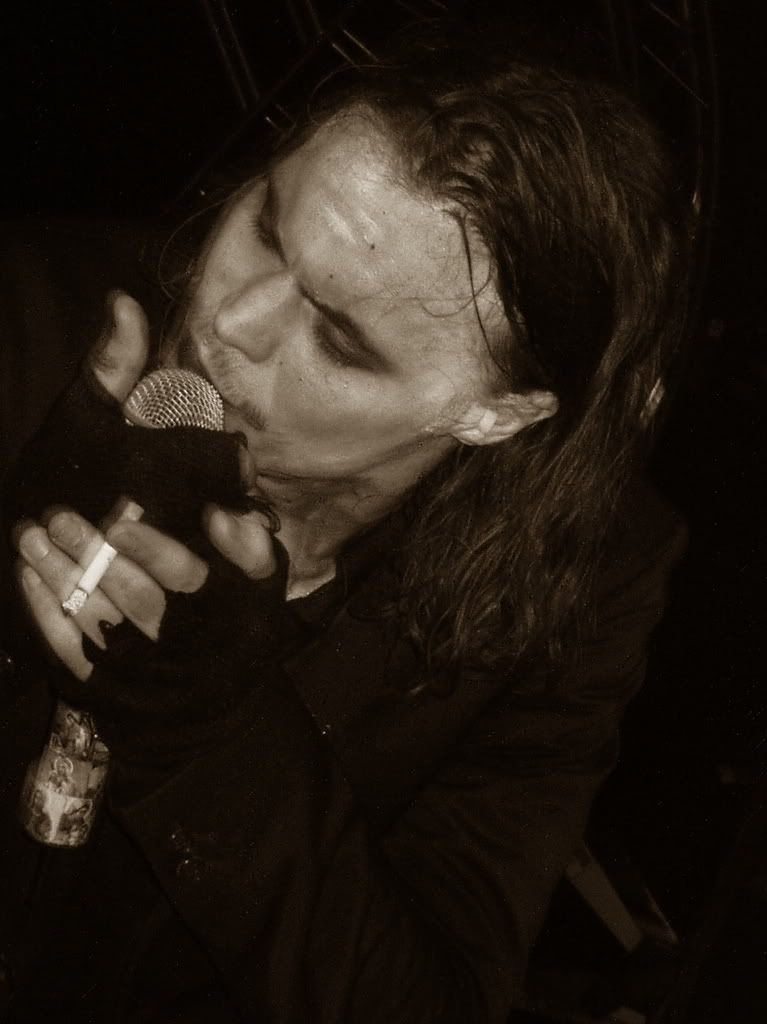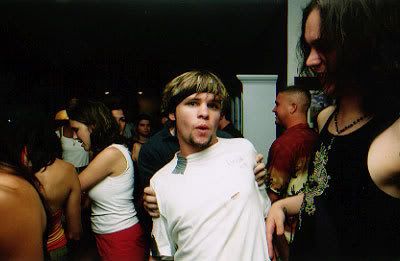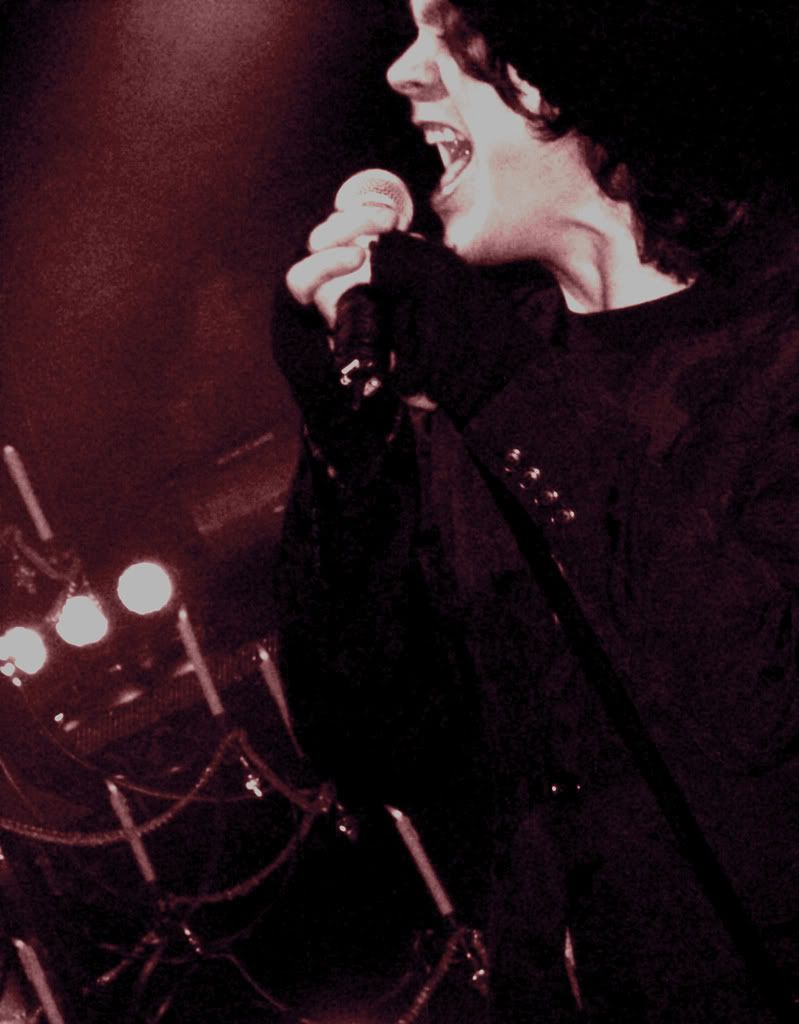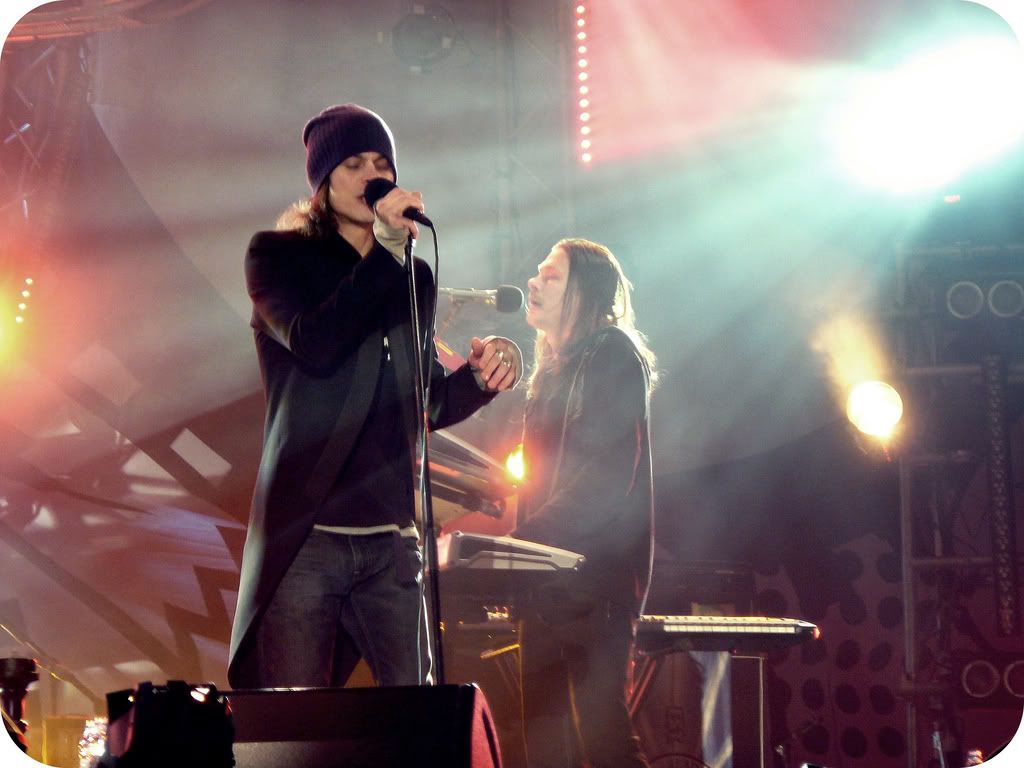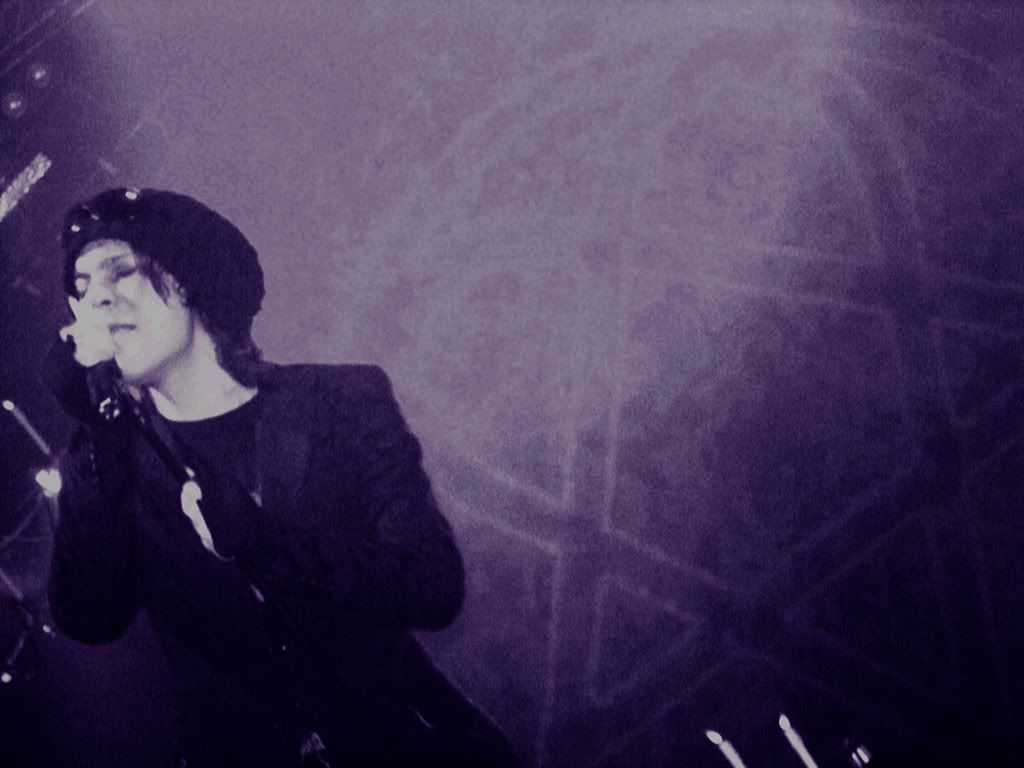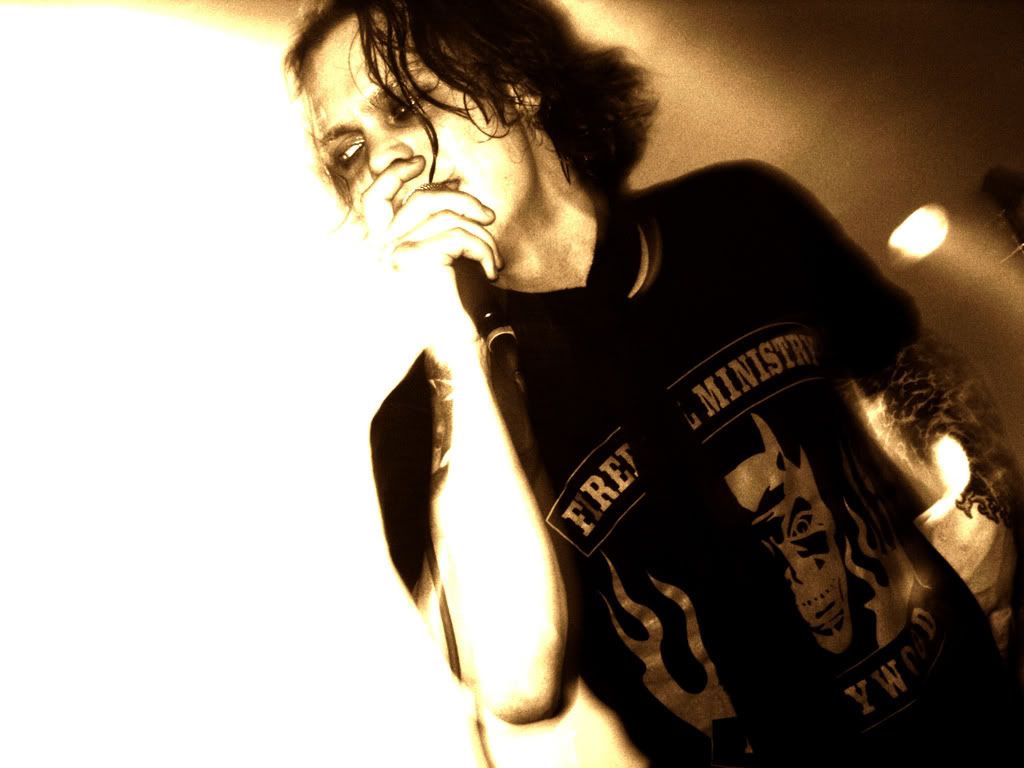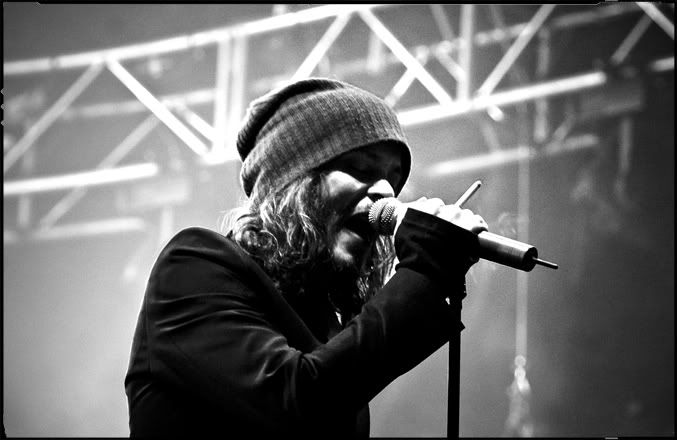 HE'S USING A MOBILE PHONE!!!!!!!!! REALLY RARE! :D
And now the pics of Jesse?