credit Jarmo Katila, scanned from the book "The Successful Rebel" by Tracey Cox
http://www.thesuccessfulrebel.com/
more information about the other people in the book.
The book is 163 pages long and the author's conversations with Ville are through out the book. Each chaper deals with a different subject matter, such as marriage, religion, relationships, childhood, business, life in general and even feminism. The premise is how you can be successful and stay true to yourself, never compromising your beliefs.
Here are 2 paragraphs from the introduction of the book, describing what it's all about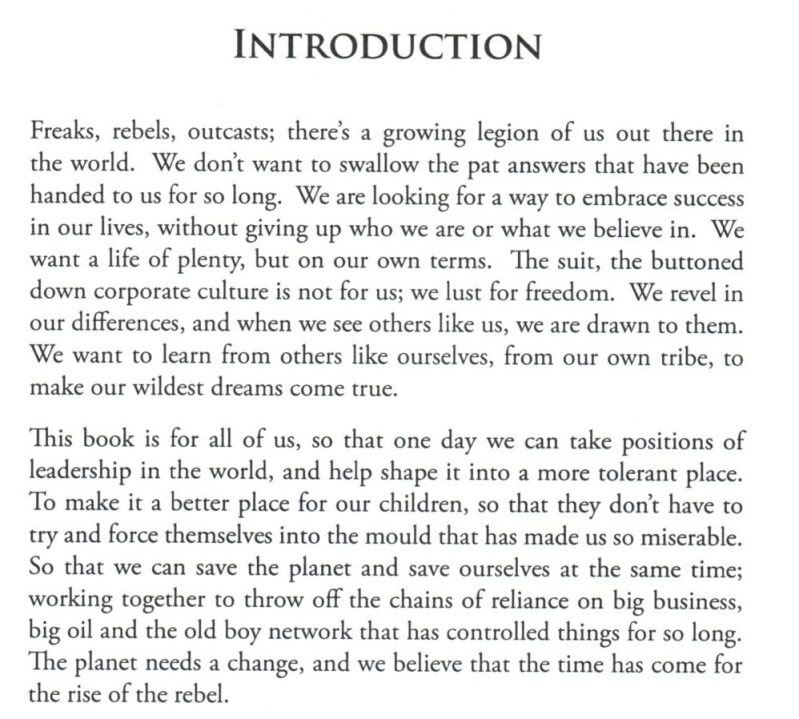 There are many long, in depth conversations with Ville, here's just a small, personal excerpt.
Working musicians, especially those that are touring experience one of the most dissruptive, relationship killing schedules known to man. Ville Valo knows this all too well.
Ville: I'm occasionally fairly lonely, but let's say the occasional loneliness compared to the purgatory of a dysfunctional relationship....let's say I'm fine with the solitude right now.
Tracey: Absolutely, I completely understand. Being in a bad relationship is torture. I have an ex husband, and it was difficult for quite a while.
Ville: Yes, but it was probably some good times as well, to keep the whole thing going.
Tracey: Of course, but you dont go into it thinking "boy, I'd like to torture myself for a few years, so here I go".....
Ville: Some people do...
I really enjoyed the book and getting inside of Ville's thought process. If you have an extra $25 it's worth buying.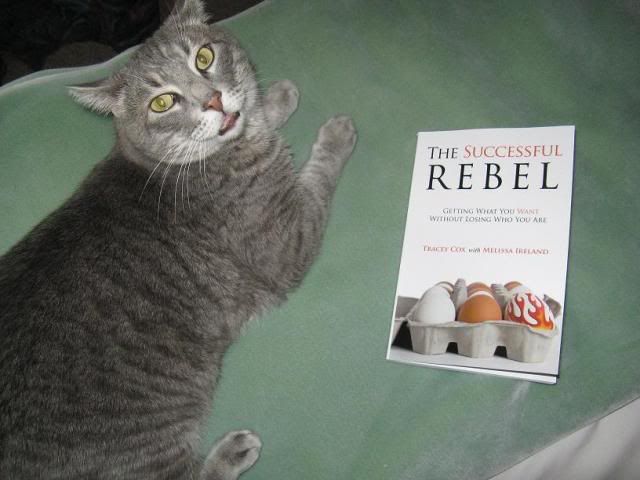 I was so excited to get the book that I scared my kitty!