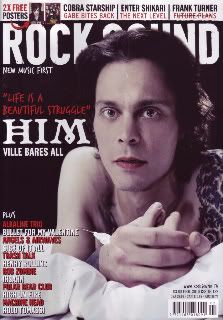 Nothing new or to get excited about; there's an interesting hint about the venue and a tantalising glimpse of an unseen tattoo but it's mostly stuff we already know. Plus, a less than glowing review.

Edited, for a few reasons.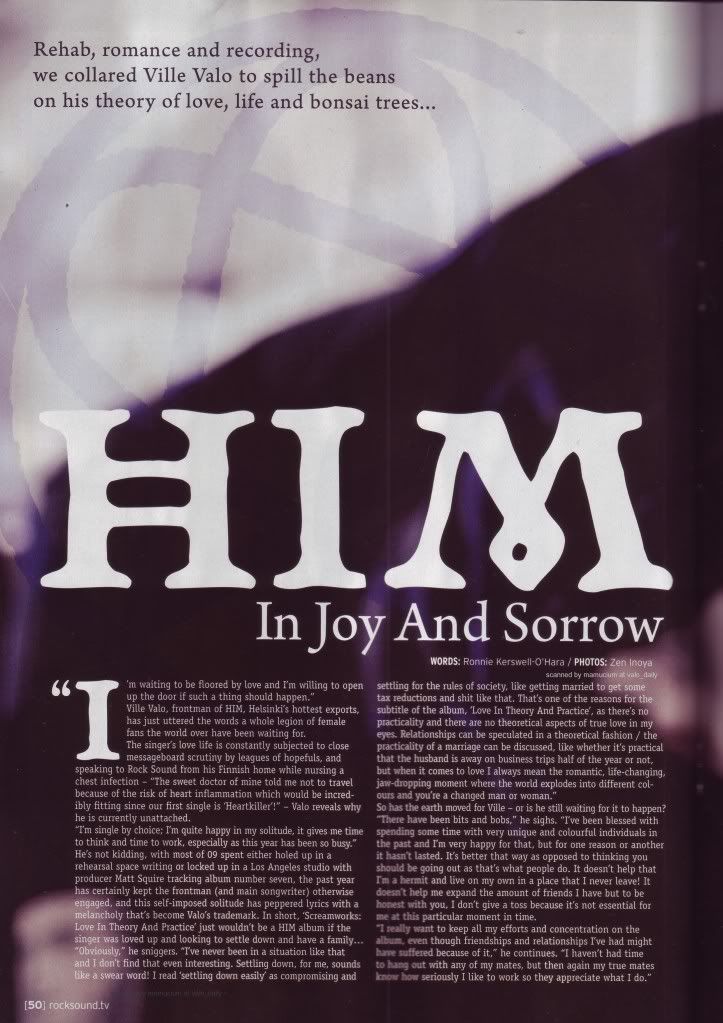 Please let me know if you have problems with reading these and I'll re-scan the text tonight.
A bit more readable:-